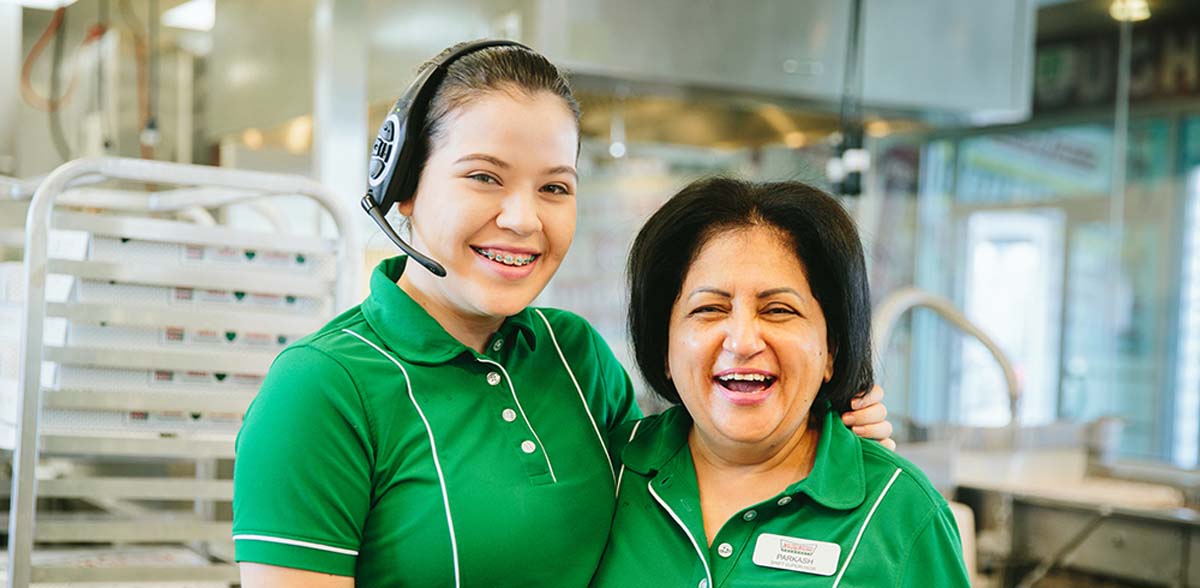 Fun and Supportive Team Environment
At Krispy Kreme, we celebrate many magic moments with our guests. We believe that these memories are possible because our Team Members are happy and well cared for. We proudly promote from within and delight in our Team's ongoing development and success. This is our commitment to you.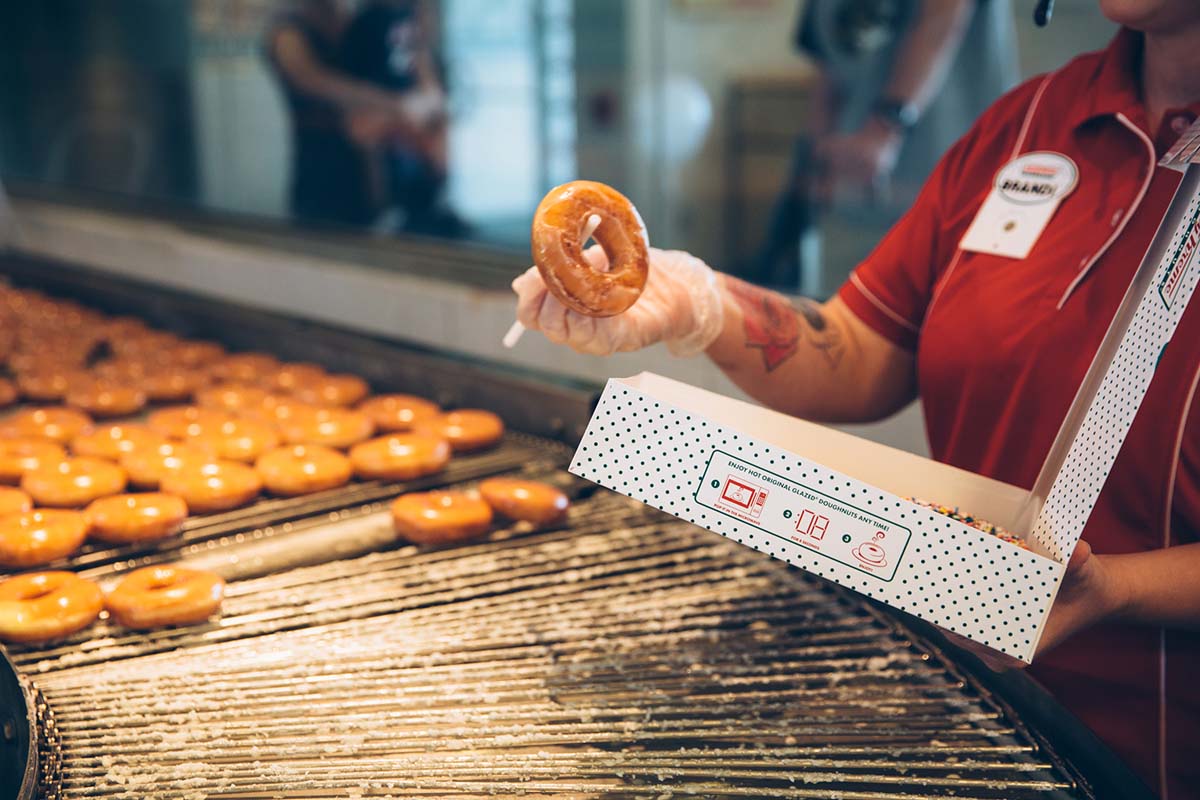 Culture and Benefits
Work Perks are an important part of where you choose to work. We provide a competitive benefits package that recognizes what you bring to Krispy Kreme and what you contribute when you're here. And we are always looking for new and better ways to help you care for yourself and for your family — because happy and healthy teams take better care of our guests and each other. Benefits eligibility varies based on things like position, hours worked, location and length of service and all benefits are subject to change. More details are available throughout the application and hiring process.